NAKED SOUL [ noun ] The purest state of human existence. Someone who chooses to live and show their inner truth of love without fear.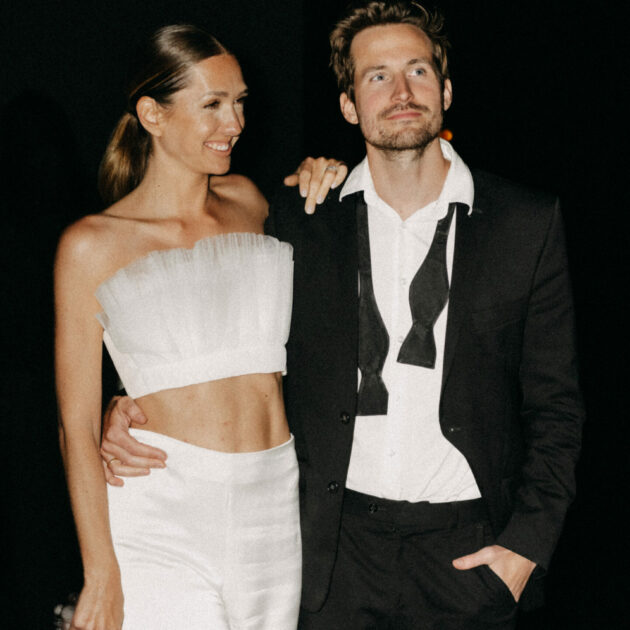 PHOTO & FILM
For Weddings & Editorials
We love to capture your story.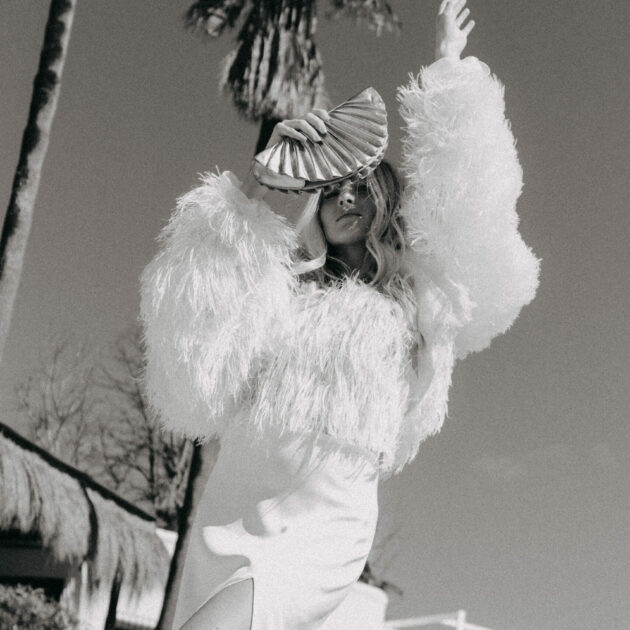 ART DIRECTION
For Campaign Shoots
We love to visualize your campaign.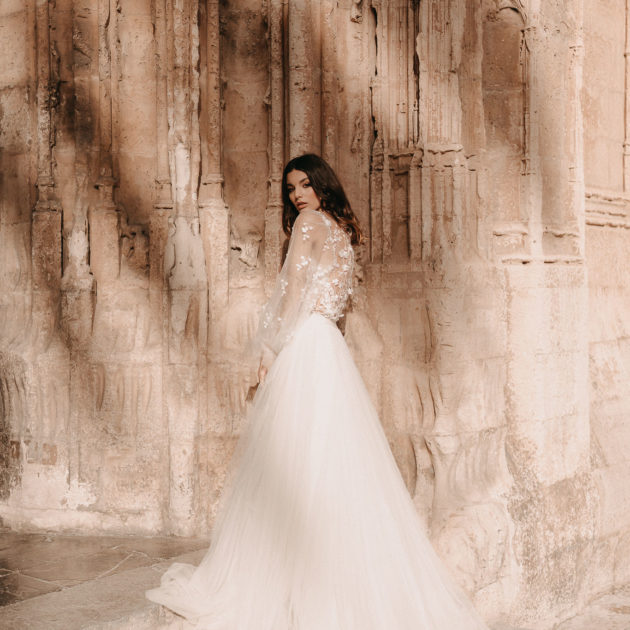 MENTORING
For Photographers & Videographers
We love to support your business.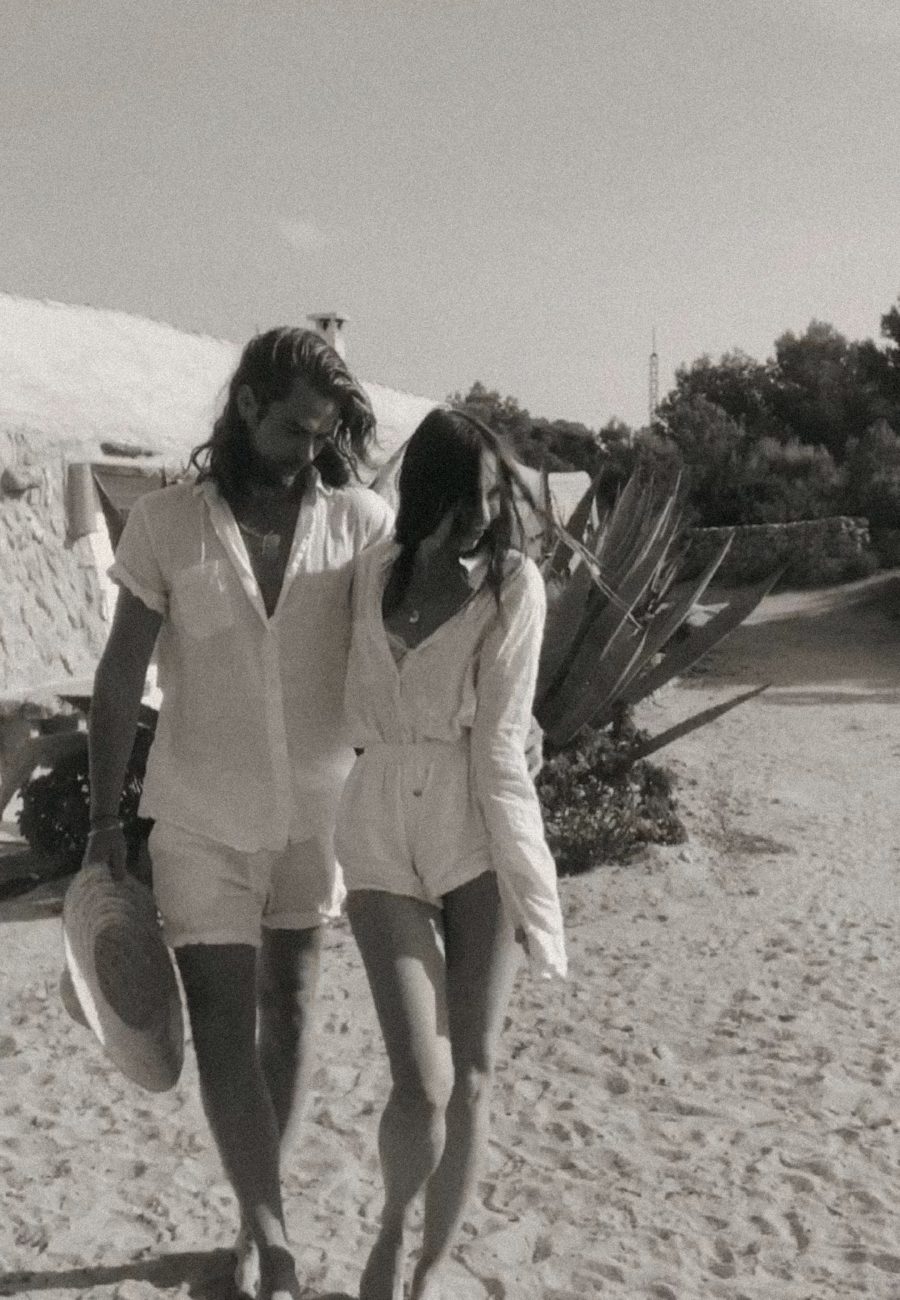 LET ME SEE YOUR NAKED SOUL
Mallorca Wedding & Editorial Storytellers
Wir sind Janet & Pierre. Fotograf & Videograf. Für Hochzeiten, Editorials & mehr. Wir sind Art Directors & Mentoren. Two Naked Souls. Mit deutschen Pässen & spanischen Herzen leben wir das ruhige und kreative Inselleben unserer Träume in unserer CASA auf Mallorca, La Isla Bonita. Forever in a holiday state of mind.
Un beso, Janet & Pierre
LA CASA
by Two Naked Souls
VACATION | PHOTOSHOOT | WORKSHOP
WORKSHOPS
For Photographers & Videographers
Unsere Herzen schlagen dafür, ganz besondere Workshops für Fotografen und Videografen zu hosten, die von Mallorca Weddings & Editorials träumen. Mallorca. La Isla Bonita. Where our souls are naked. Bist du bereit, gemeinsam mit uns nicht nur dein Traumportfolio, sondern auch dein Traumleben zu kreieren?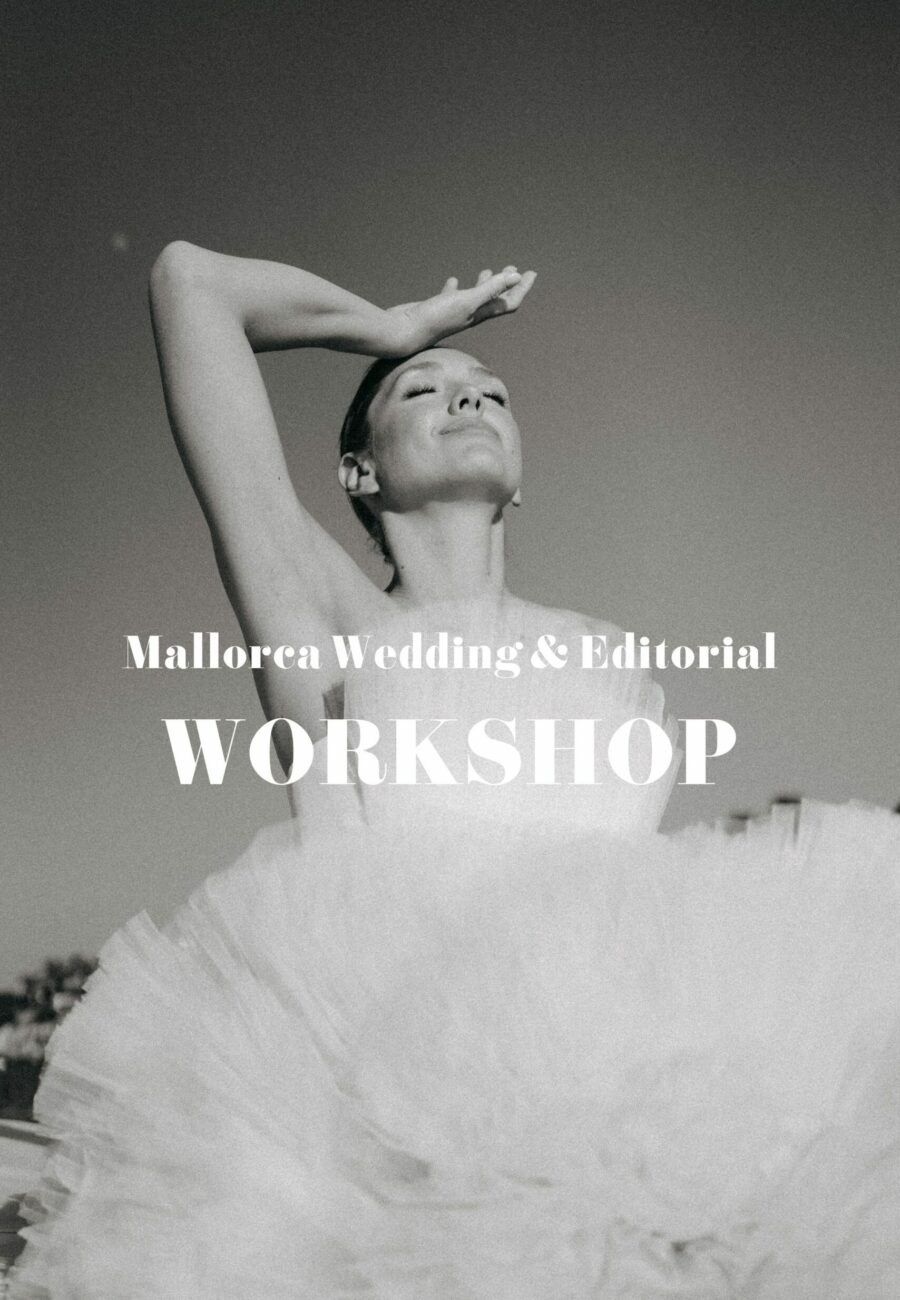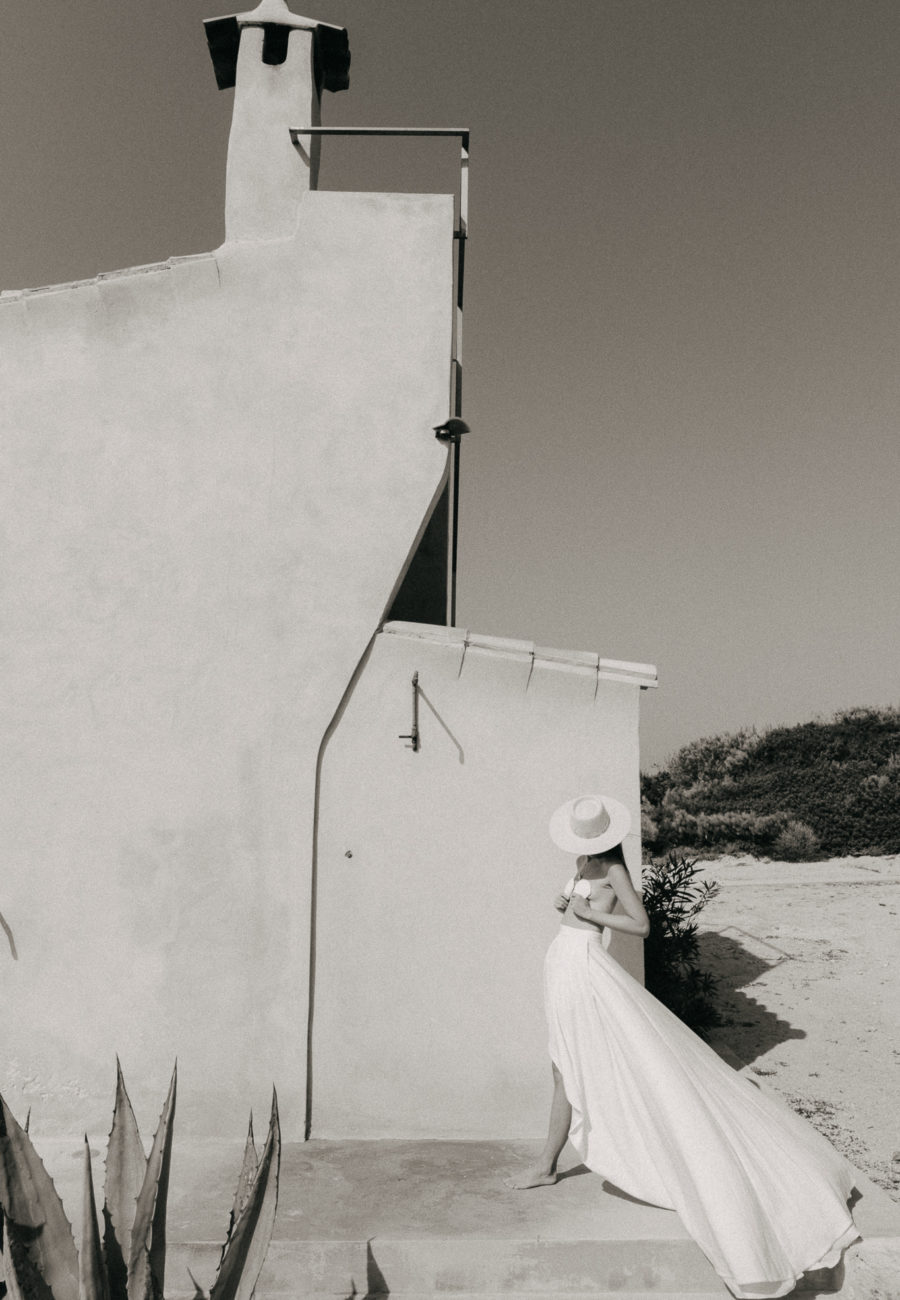 TWO NAKED PRESETS
Lightroom Mobile Presets
Two Naked Presets. Das sind zwei ganz besondere Lightroom Mobile Presets. Inspiriert von unseren Reisen nach Marrakesch. Ein Ort, der uns verzaubert hat und den wir mit all seinen Farben und Facetten immer in unseren Herzen tragen werden. All die besonderen Erinnerungen an diesen magischen Ort mit all seinen warmen, pudrigen Farben haben wir in diesem ganz besonderen Preset für die Ewigkeit festgehalten. Und für noch mehr Nostalgie auch noch eine hübsche Schwarz-Weiß-Variante kreiert.
Undress me to my naked soul.