NAKED SOUL (noun)
The purest state of human existence. Someone who chooses to live and show their inner truth of love without fear.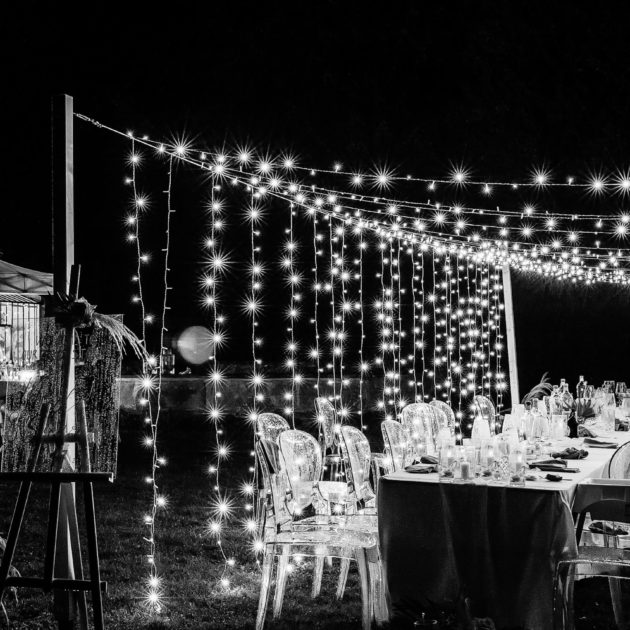 WEDDING DESIGN & PLANNING
Hot summer days. Rock and roll.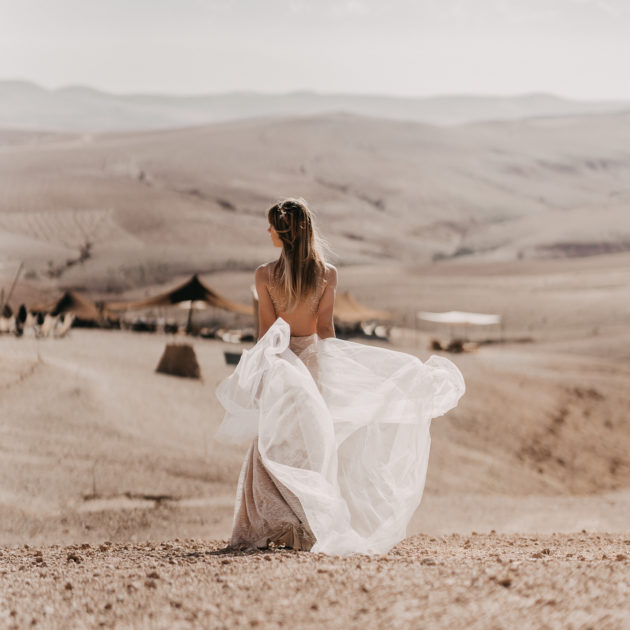 WEDDING PHOTO & FILM
The way you play
for me at your show.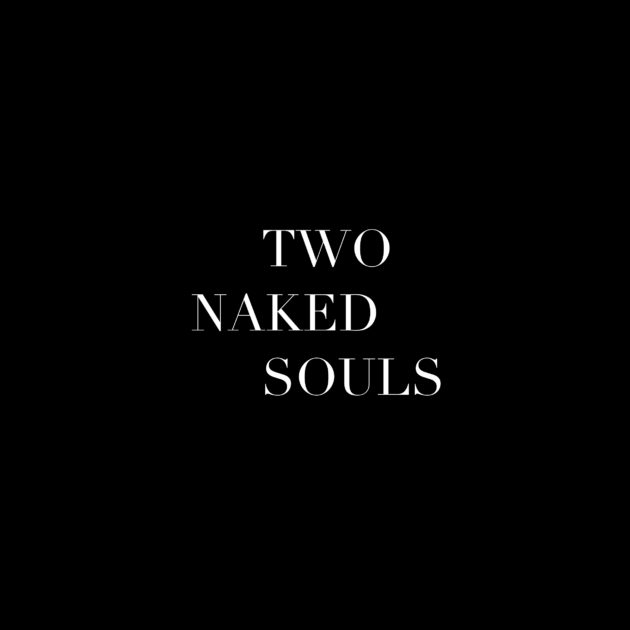 WORKSHOPS
And all the ways. I got to know.
Your pretty face and electric soul.
We are Janet & Pierre.
Wedding Designer & Photographer.
Two naked souls.