NAKED SOUL [ noun ] The purest state of human existence. Someone who chooses to live and show their inner truth of love without fear.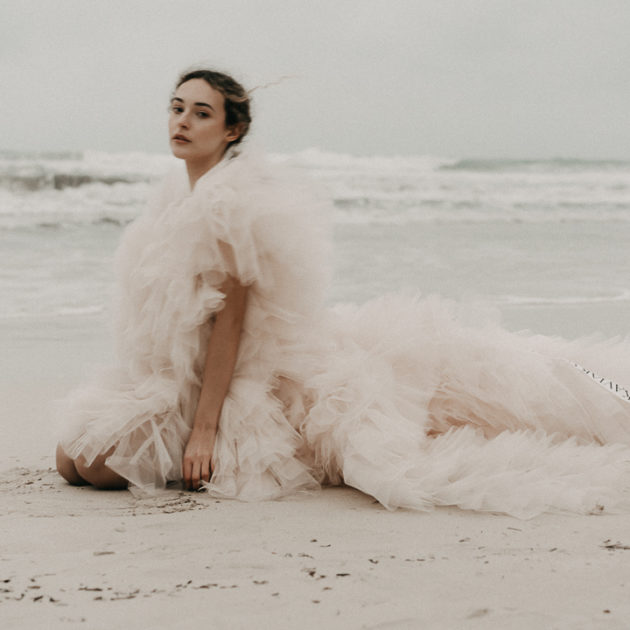 PHOTO & FILM
For Weddings & Editorials
We love to capture your story.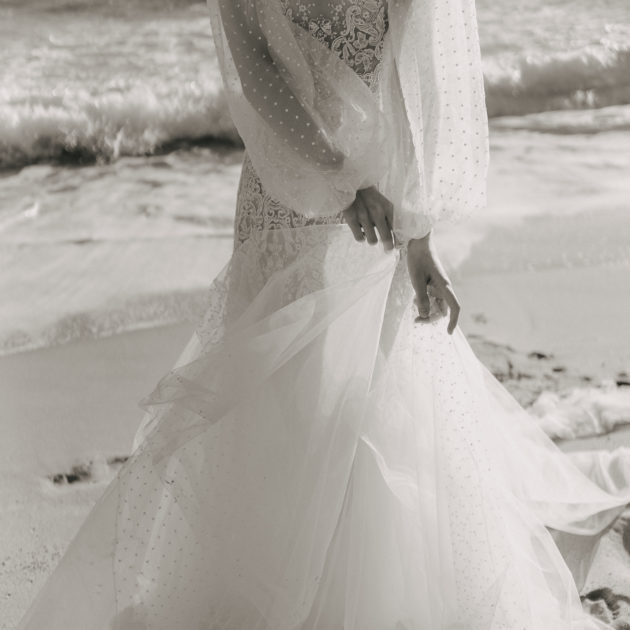 ART DIRECTION
For Campaign Shoots
We love to visualize your campaign.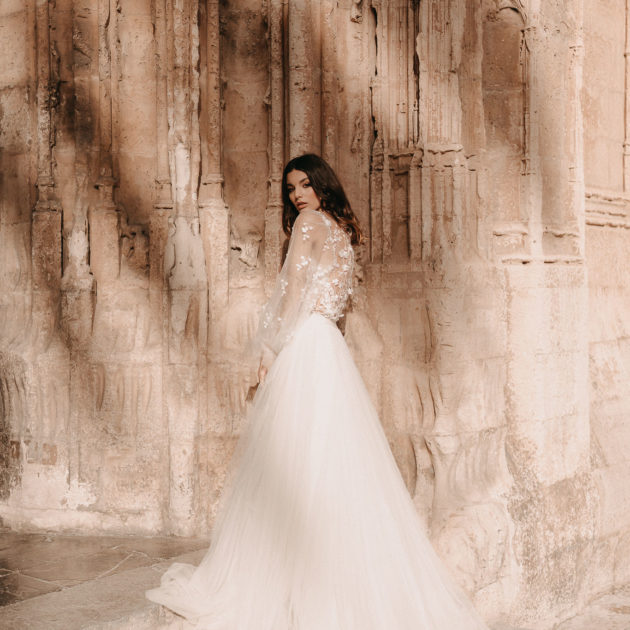 MENTORING
For Photographers & Videographers
We love to support your business.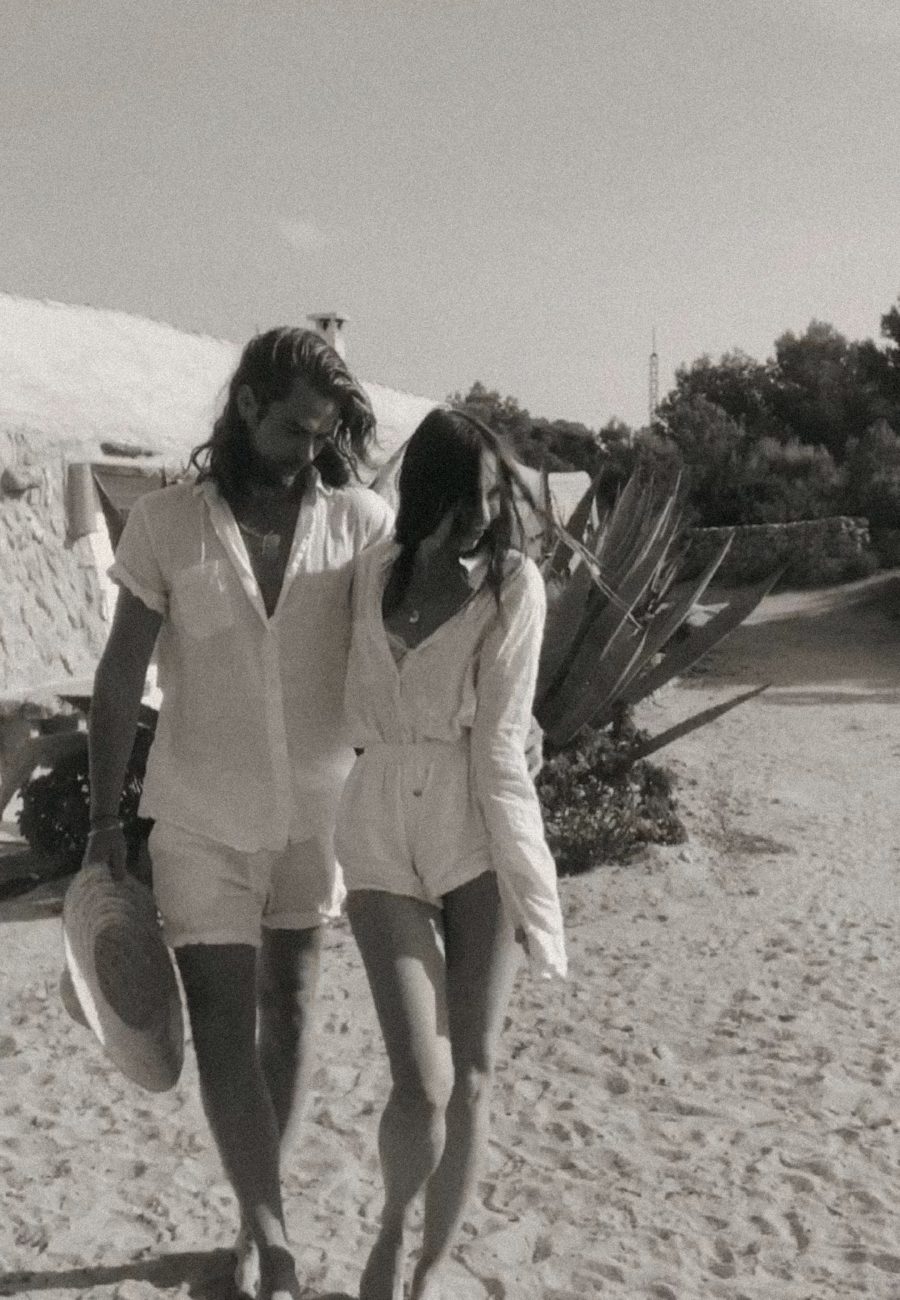 LET ME SEE YOUR NAKED SOUL
Mallorca Wedding & Editorial Storytellers
We are Janet & Pierre. Photographer & Videographer. For Weddings, Editorials & Beyond. We are Art Directors & Mentors. Two Naked Souls. With german passports & spanish hearts. Living the tranquil & creative island life of our dreams in our CASA in Mallorca, La Isla Bonita. Forever in a holiday state of mind.
Un beso, Janet & Pierre
LA CASA
by TWO NAKED SOULS
SHOOTS | WORKSHOPS | VACAY
A Mallorquín Farmhouse. For Shoots & Workshops & Vacation.
Where our minds are calm. Our hearts are wild. And our souls are naked.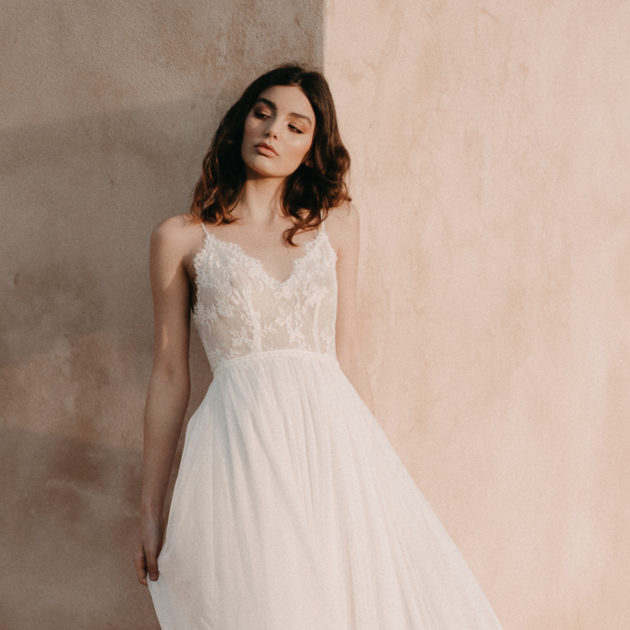 SHOOTS
For Brands & Couples & Beyond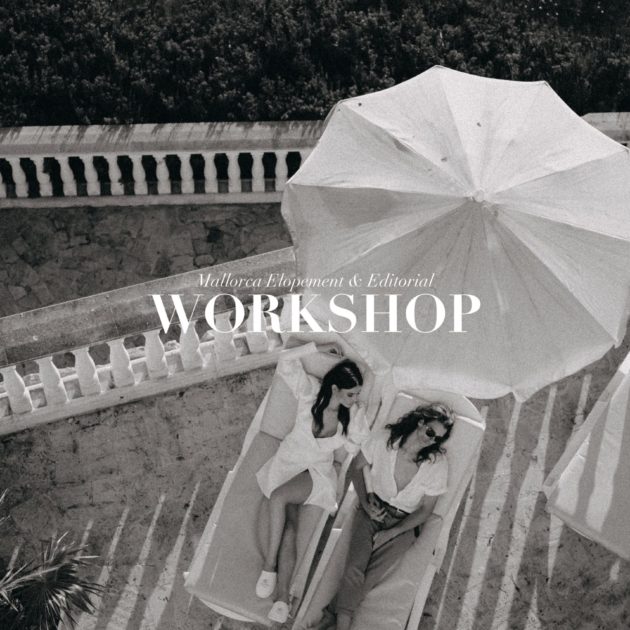 WORKSHOPS
For Photographers & Videographers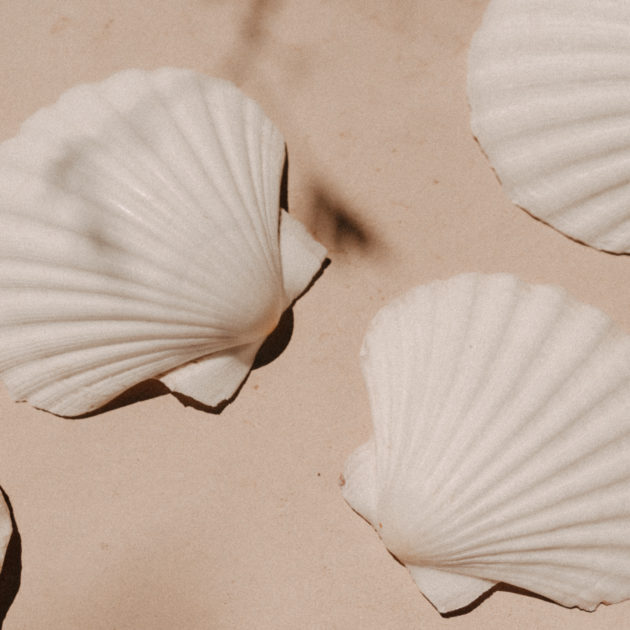 VACAY
For Naked Souls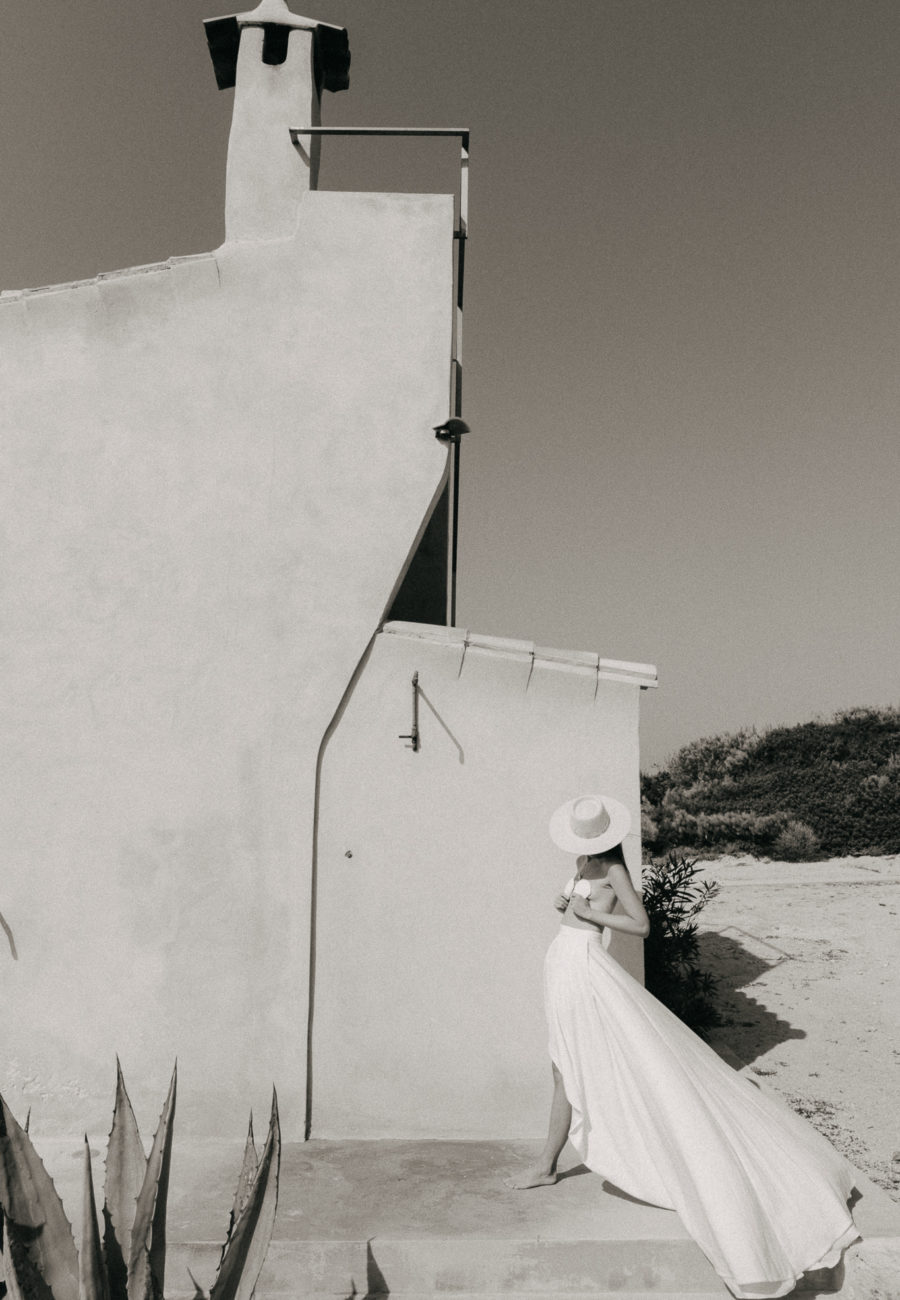 TWO NAKED PRESETS
Lightroom Mobile Presets
Two Naked Presets. These are two very special Lightroom Mobile Presets. Inspired by our trips to Marrakech. A place that has enchanted us and that we will always carry in our hearts with all its colors and facets. We have preserved all the special memories of this magical place with all its warm, powdery colors in this very special preset for eternity. And also created a pretty black and white variant for even more nostalgia.
Undress me to my naked soul.