NAKED SOUL (noun)
The purest state of human existence. Someone who chooses to live and show their inner truth of love without fear.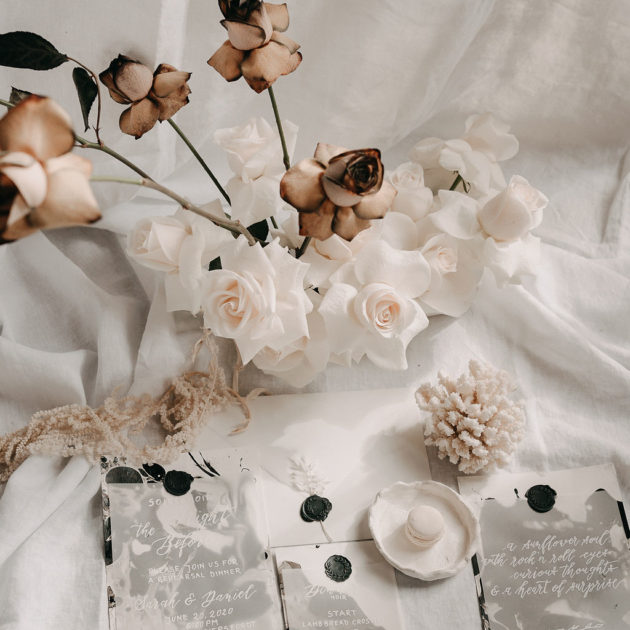 ART DIRECTION
Hot summer days. Rock and roll.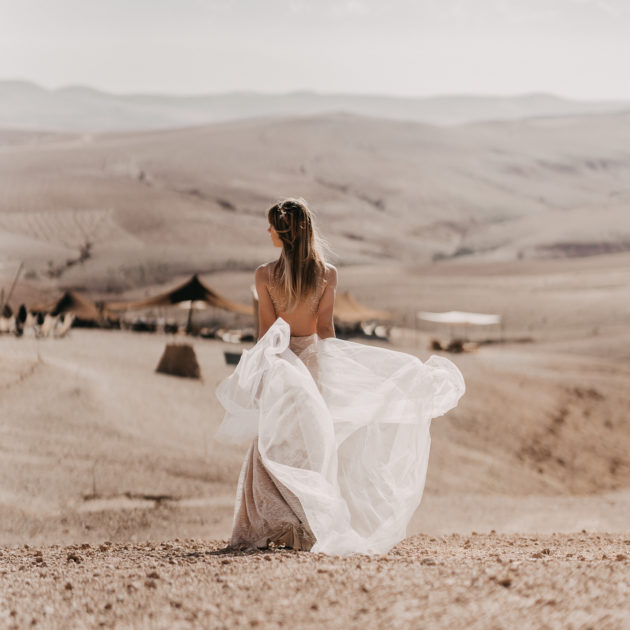 PHOTO & FILM
The way you play
for me at your show.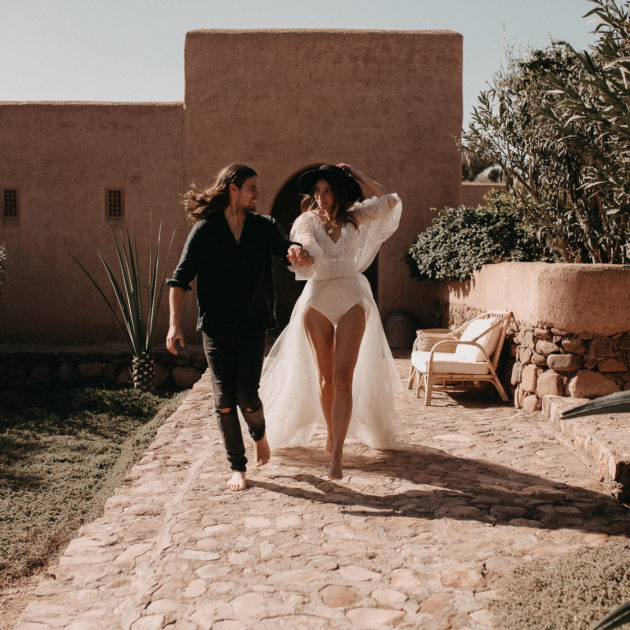 WORKSHOPS
And all the ways. I got to know.
Your pretty face and electric soul.
We are Janet & Pierre.
Art Director & Photographer.
Two naked souls.