NAKED SOUL (noun)
The purest state of human existence. Someone who chooses to live and show their inner truth of love without fear.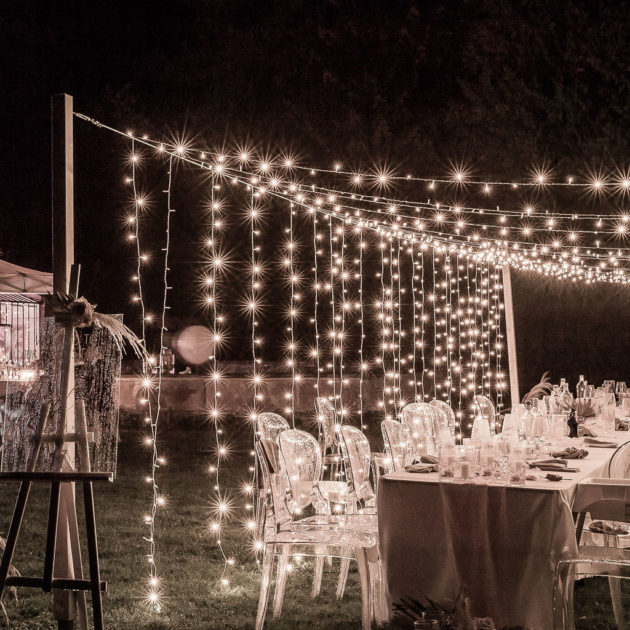 STYLING & ART DIRECTION
Hot summer days.
Rock and roll.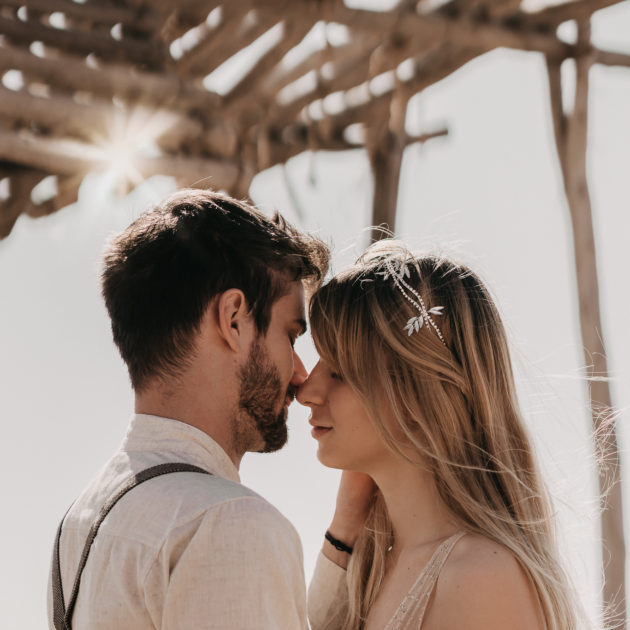 PHOTO & FILM
The way you play
for me at your show.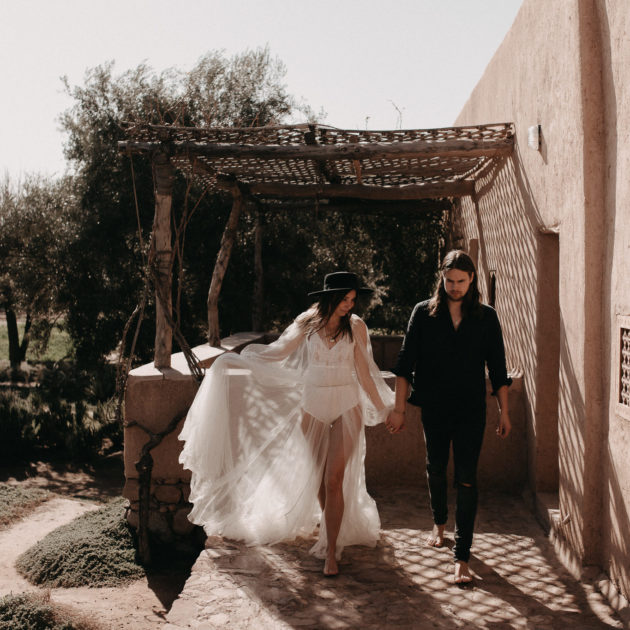 WORKSHOPS
And all the ways. I got to know.
Your pretty face and electric soul.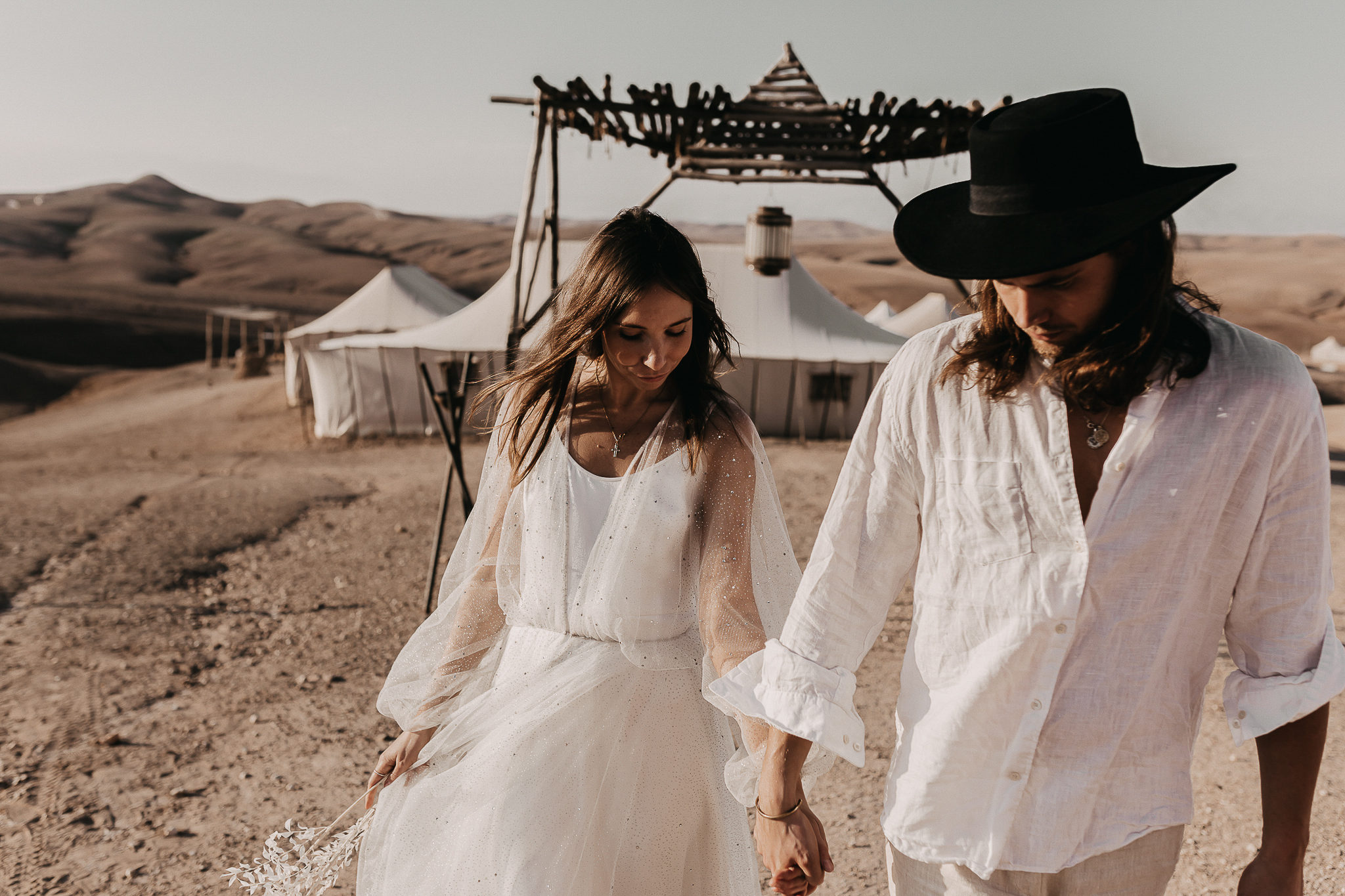 We are Janet & Pierre.
Stylist & Art Director.
Photographer & Videographer.
Two Naked Souls.
Based in Mallorca & Germany.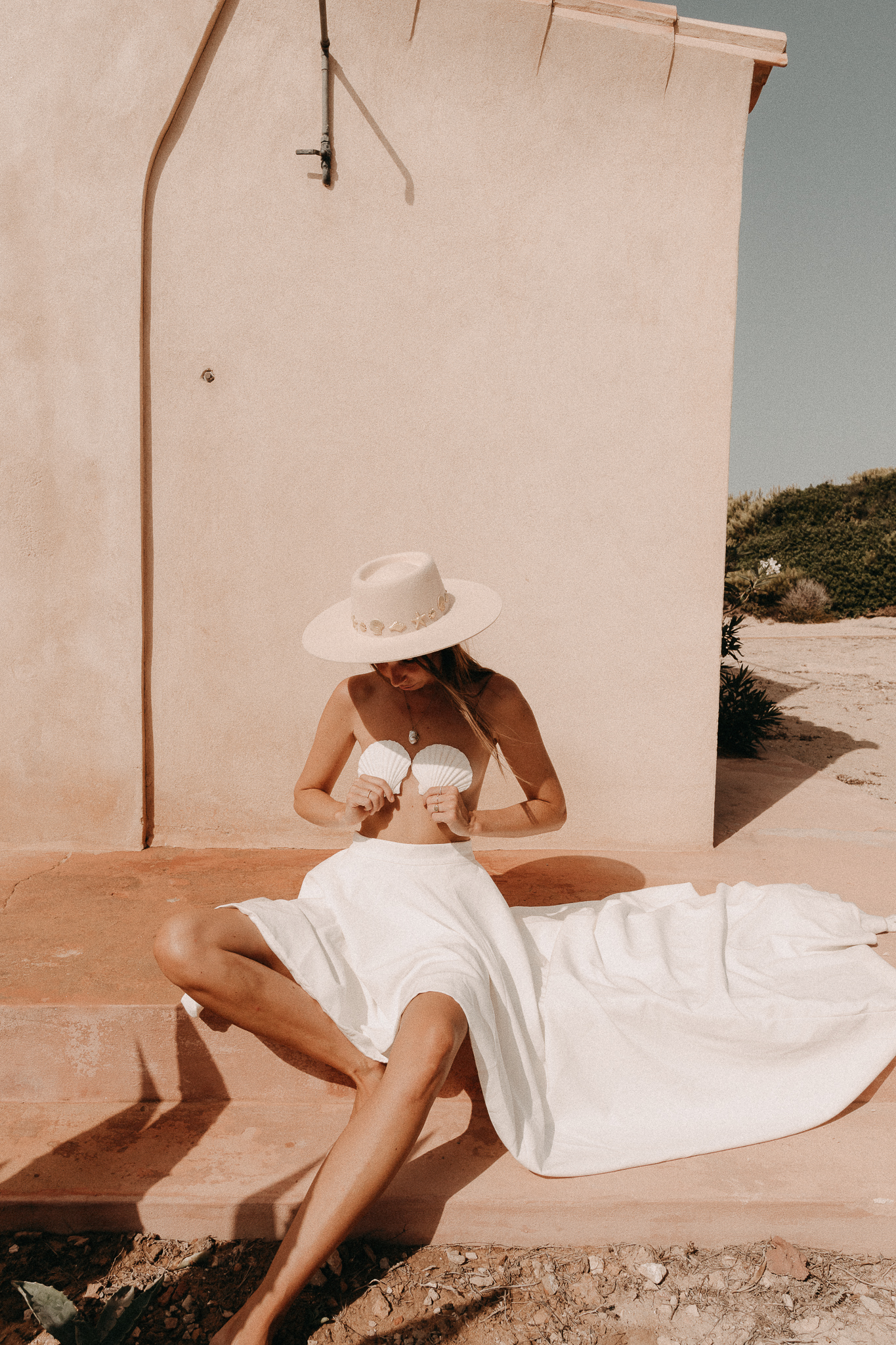 Let me see your naked soul.
TWO NAKED PRESETS
Two Naked Presets. Das sind zwei ganz besondere Lightroom Mobile Presets. Inspiriert von unseren Reisen nach Marrakech. Einem Ort, der uns ganz besonders verzaubert hat und den wir mit all seinen Farben und Facetten für immer in unseren Herzen tragen werden. All die besonderen Erinnerungen an diesen magischen Ort mit all seinen so warmen, pudrigen Farben haben wir in diesem ganz besonderen Preset für die Ewigkeit konserviert. Und dazu noch eine hübsche Schwarz-Weiß-Variante für noch mehr Nostalgie kreiert.
Let me see the real you. Baby, take off all your make-up. Undress me to my naked soul.