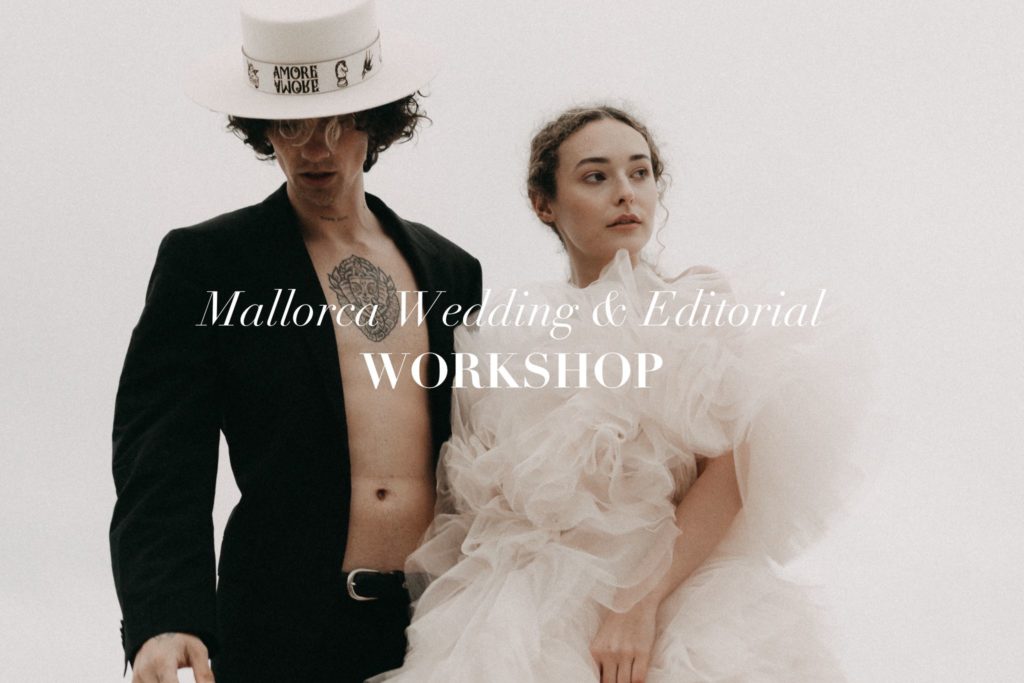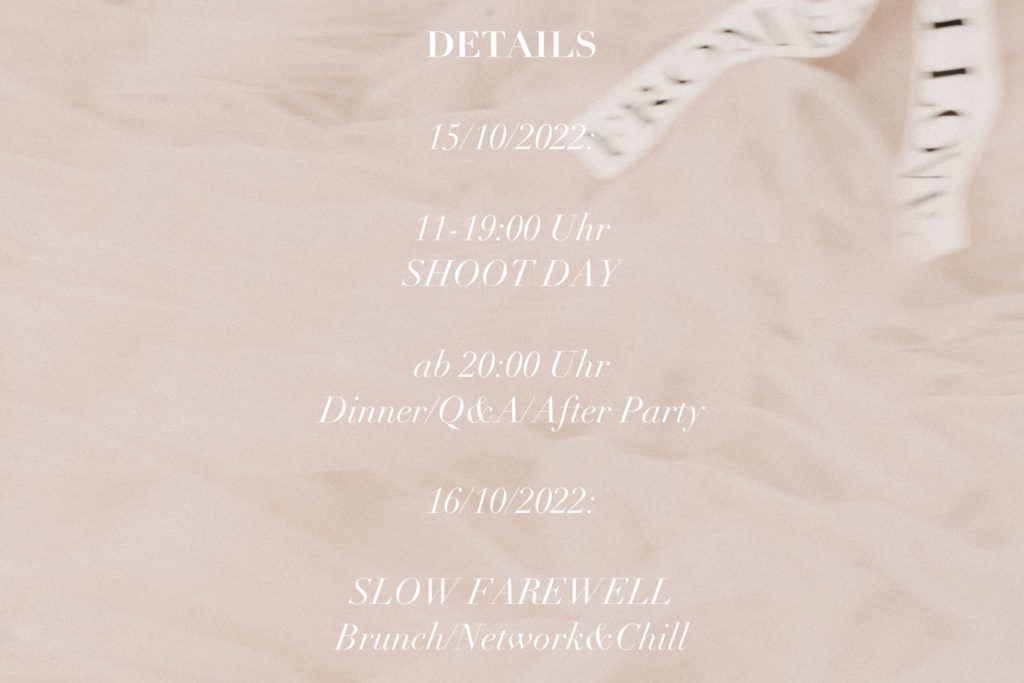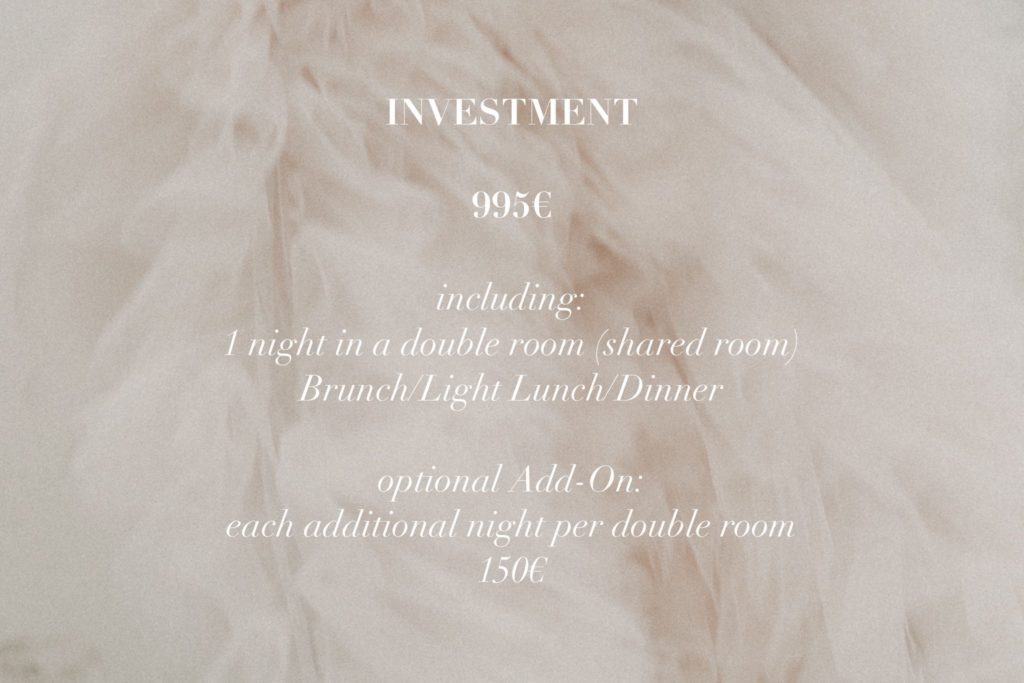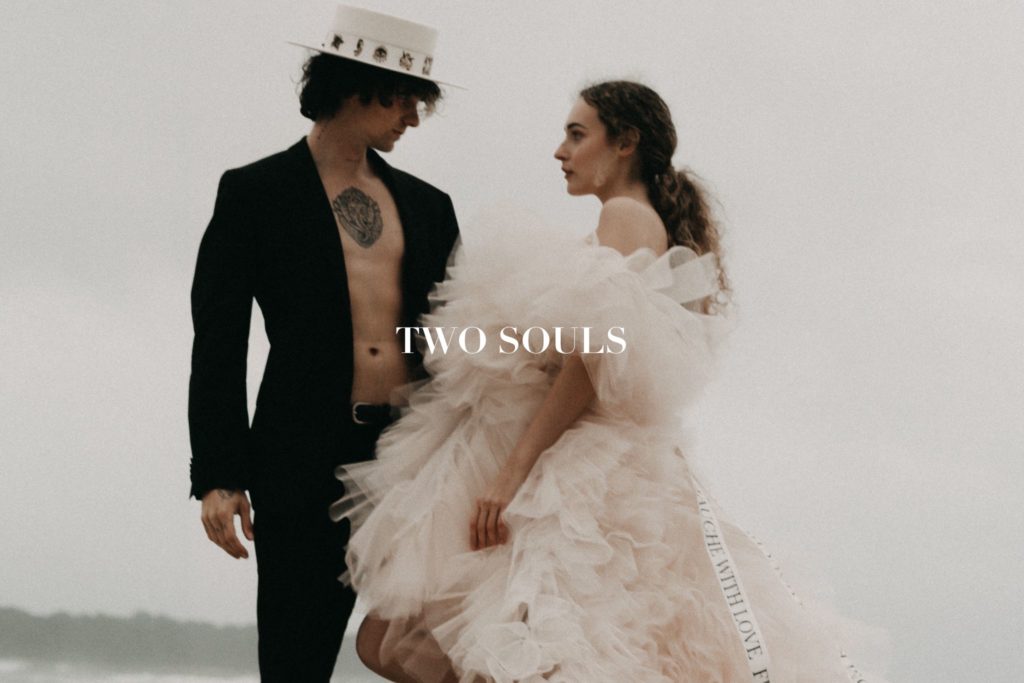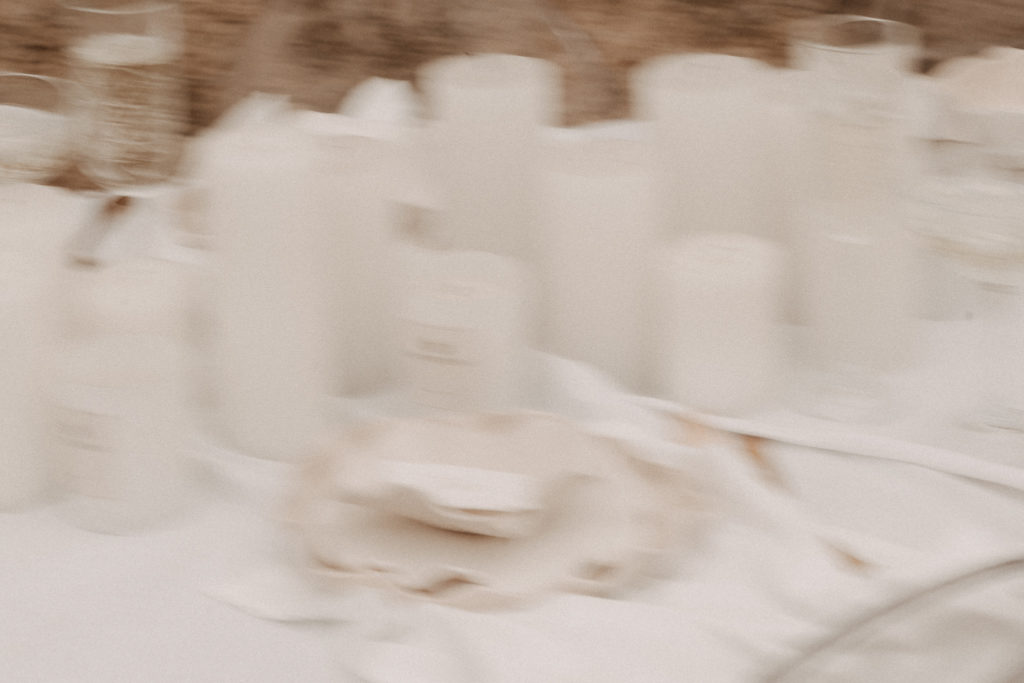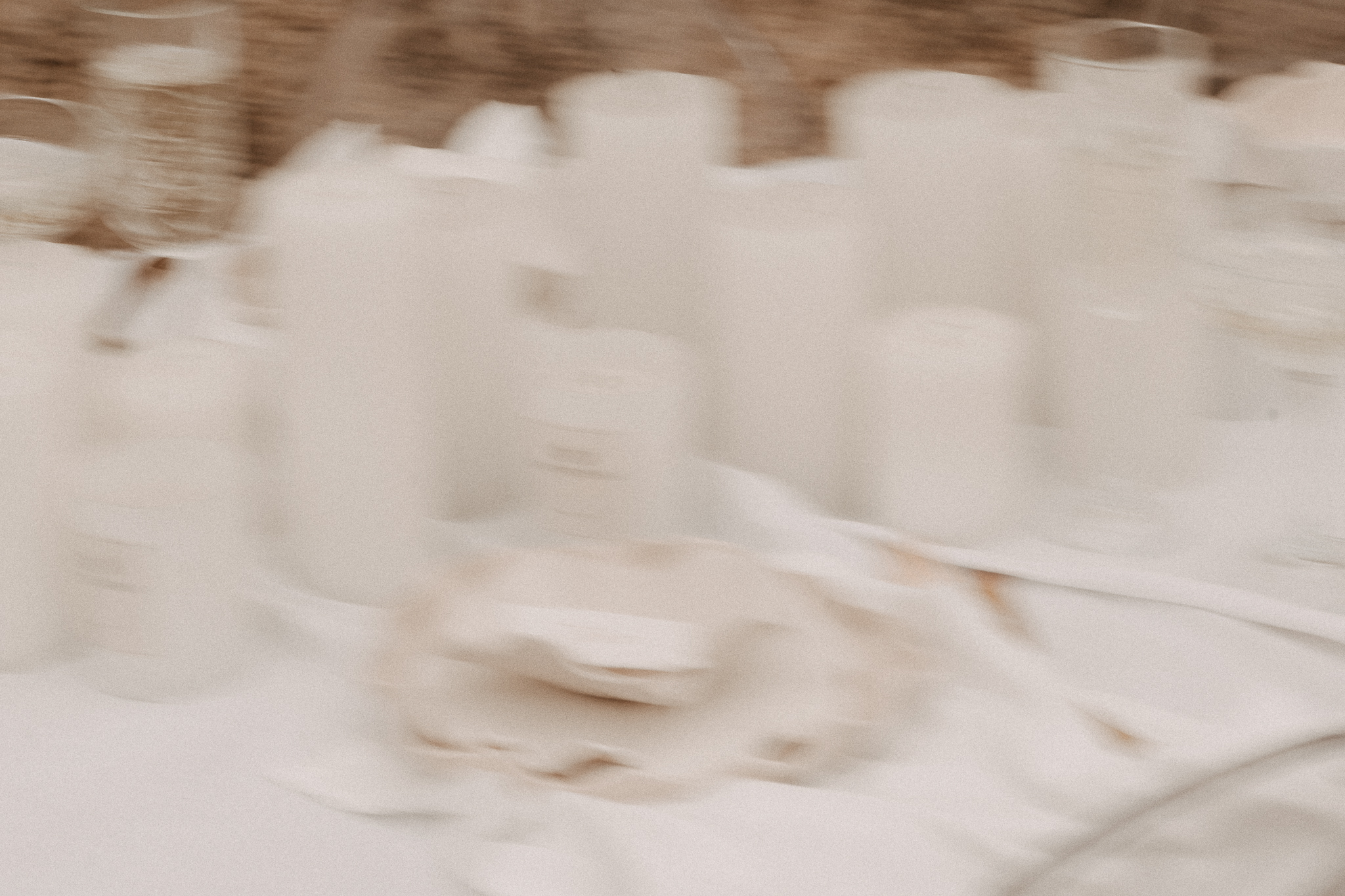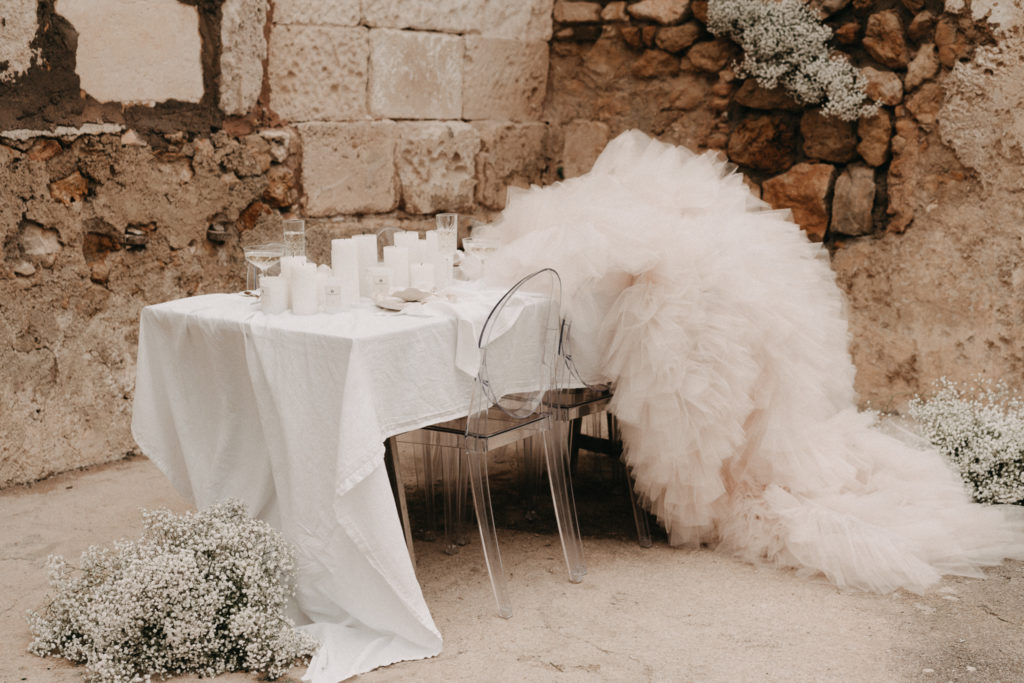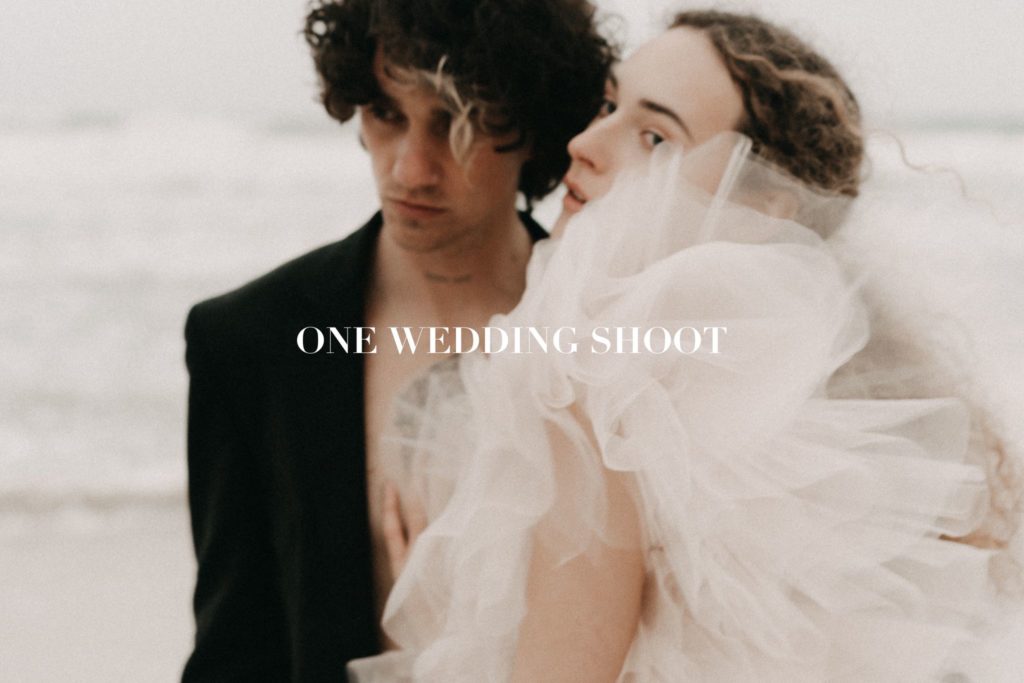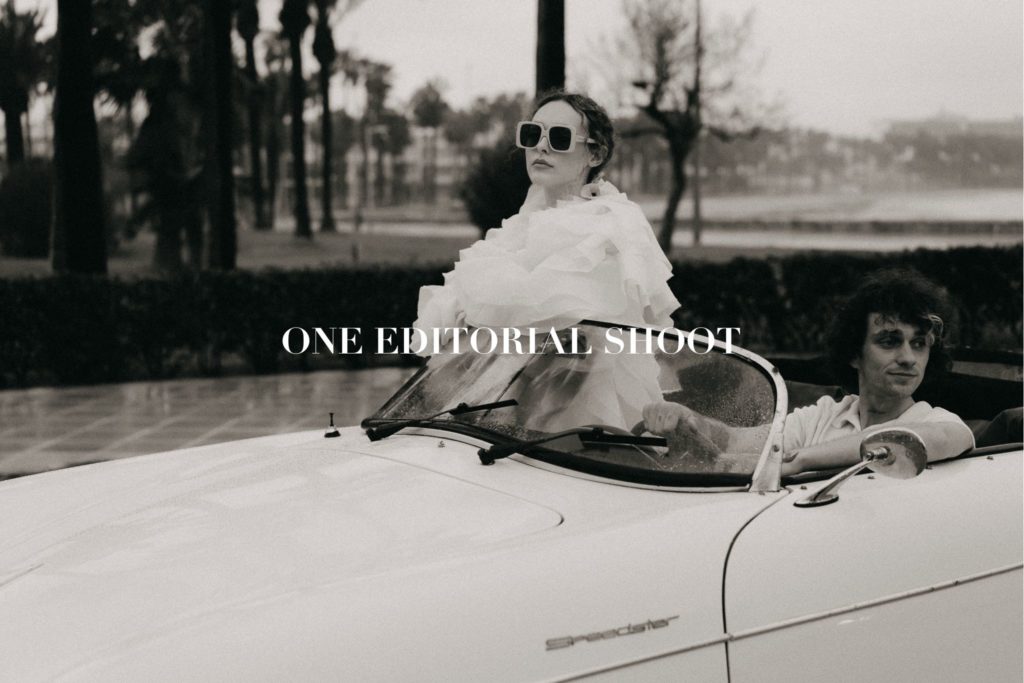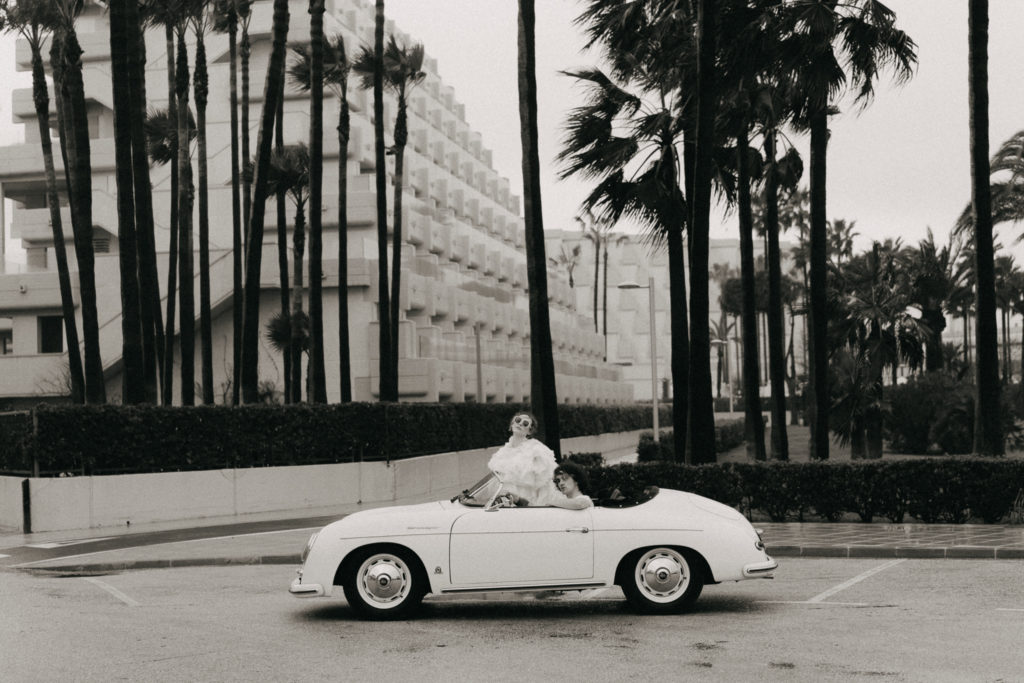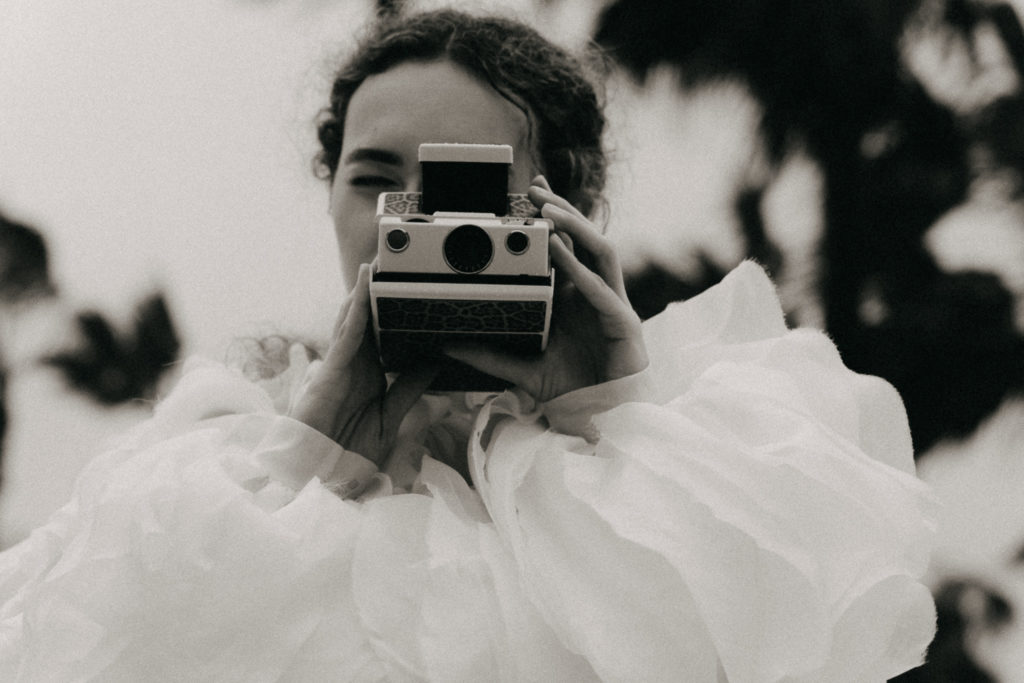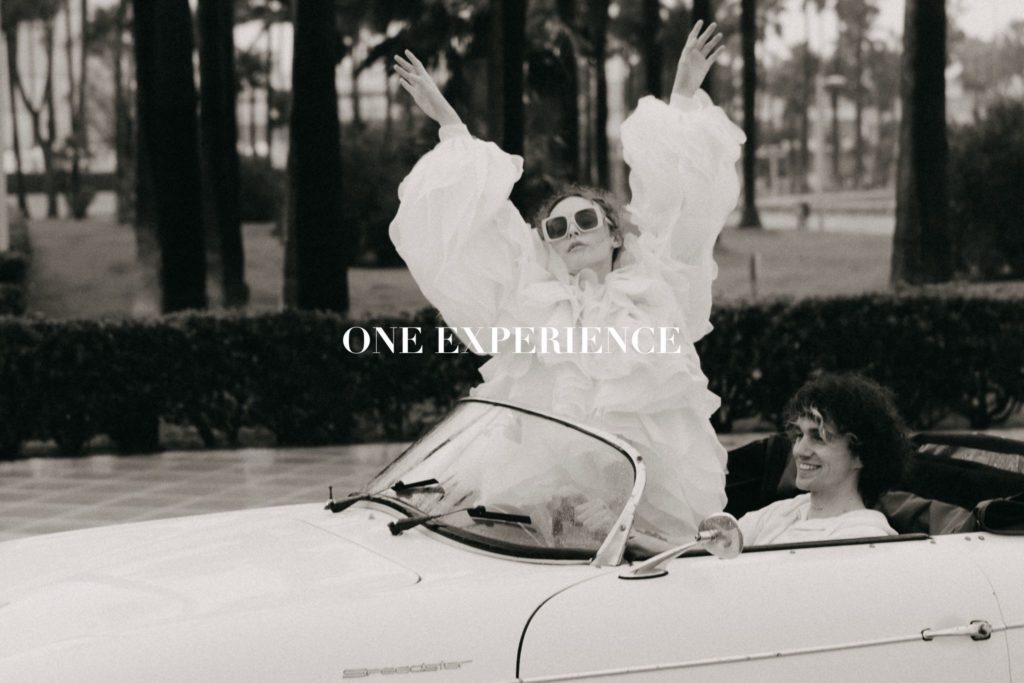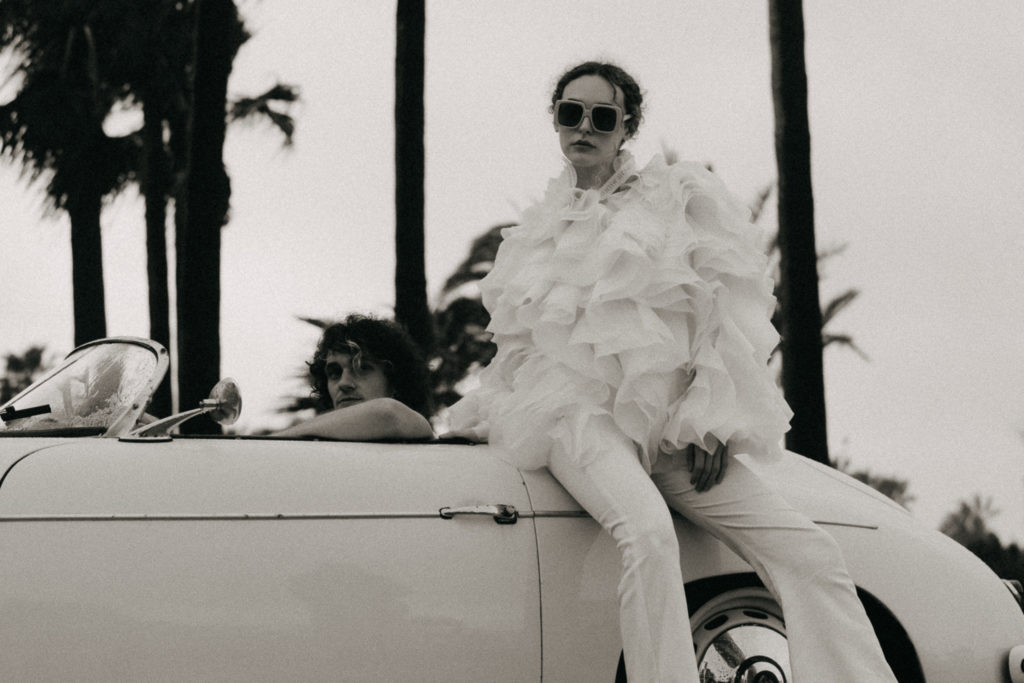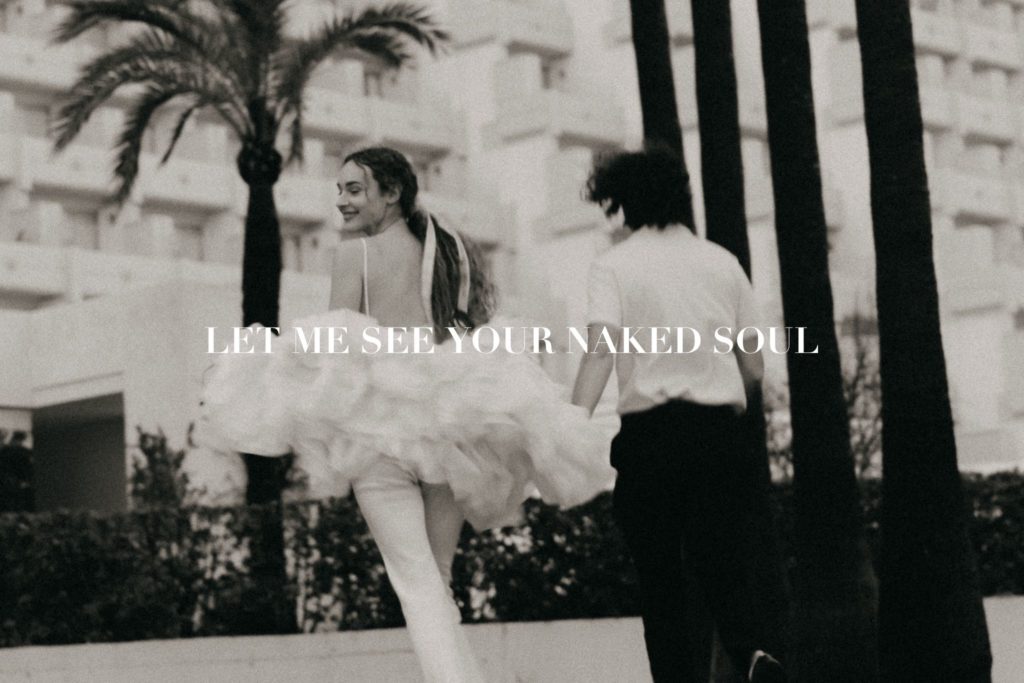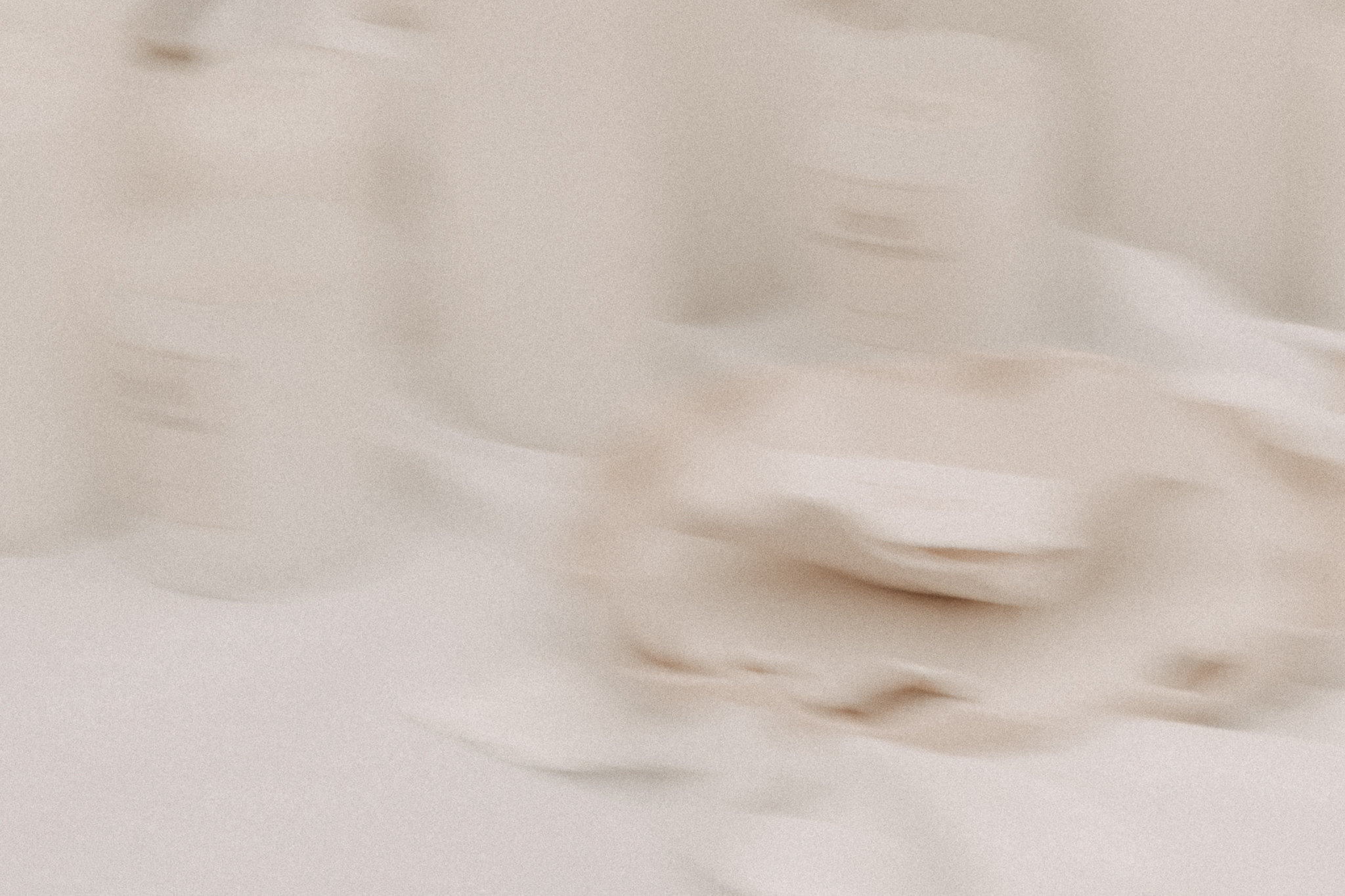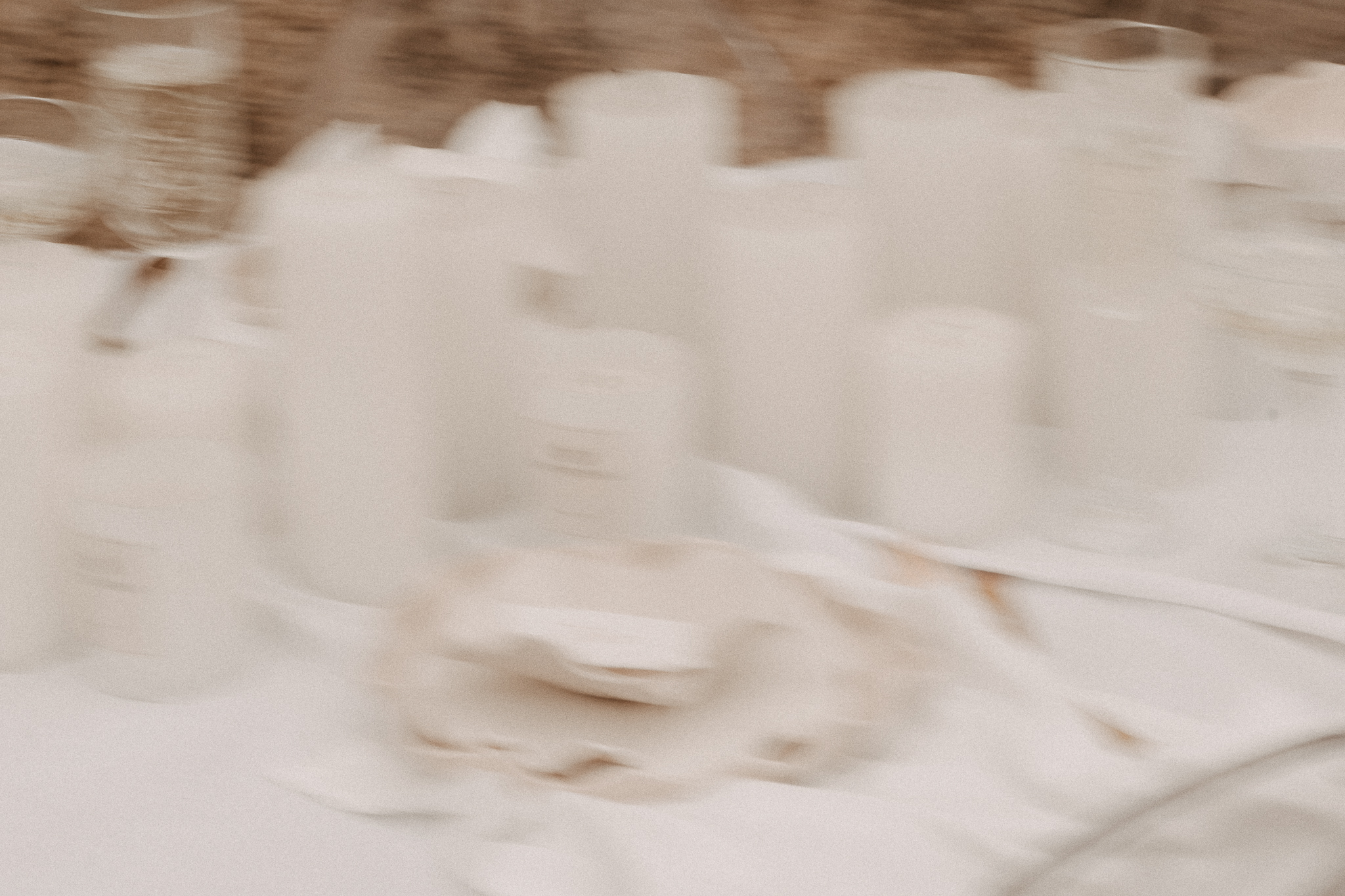 TESTIMONIALS
HOW'S THE WORKSHOP
Where do I start... Janet & Pierre as well as Janet's parents, their little sunshine and last but not least Rosa, immediately won us over with their warmth and super loving nature. Rafi and I have already attended quite a few workshops, this one outshines practically everyone. You can see and feel the lifeblood and the love for detail (as we have also seen with the mood boards), which is put into it. I can warmly recommend the workshop to you. On their finca they create a piece of home away from home for their guests. If there is time, I would love to come back to book a workshop and absorb the great vibes. Come rain or shine, you'll be in good hands with them.
Thanks again for everything
Melanie
TESTIMONIALS
HOW'S THE WORKSHOP
I can really recommend the workshop of the two heart people to everyone! Arriving at the finca, you will already be enchanted by the special atmosphere that runs through the entire workshop. Janet and Pierre put so much passion and love into their workshop, you can feel it in every detail. I'm really so thankful for everything I was able to learn from both of them and for the special pictures that emerged from the workshop.
Ulla